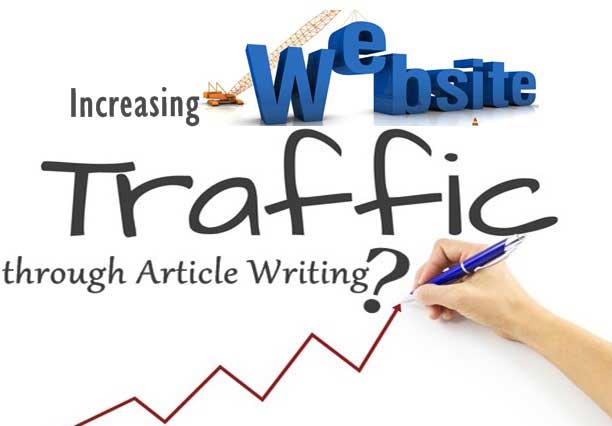 Article Writing Tips on How to Increase Blog Traffic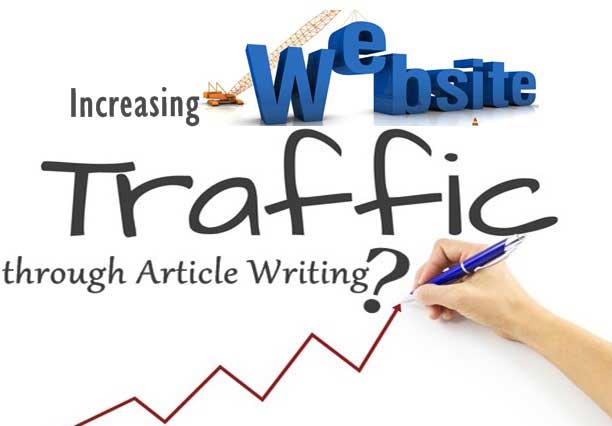 Blogging is part of the daily dosage of every up to date website. It is sharing your thoughts and insights all the way through posting new articles about a relevant topic. Aside from the high exposure in social media and other internet links, exceptional contents in your website can lead to more progressive search engine optimization resulting to numerous clicks from other incoming links. Now, below are the important guidelines on how to increase blog traffic through article writing:
Think of a Good Headline
Constructing an appealing headline is the first goal of a content writer. A headline should be worth the attention of someone who tries to access and view your article. Also, if you have made a good headline, people will be enticed of viewing the whole topic and, in time, will share the link of your website to social media. That is good to hear, right? So give your best shot in delivering an effective headline.
Use Keywords
Using keywords in making an article is one of the effective strategies. In order to increase blog traffic, your aim is to rank your article in the search engine. This will help the researchers find your website and read your article. This will help them also in return. Writing for SEO is different from writing regular online content and using these keywords 2-4 percent density is much helpful.

Write a Content-rich Article
Why should you do this? For this will be your tool in addressing the needs of your visitors. So when netizens (people in the internet) browse and read your article, satisfaction will be guaranteed. Quality articles beat other articles with contents made abruptly. Content generators should also be avoided because it is a barrier to one's creativity. An article should be made uniquely but with facts. Make it a user-friendly article that can meet different people with different understanding level.

Post Articles Regularly
This will give your avid readers the chances of getting fresh contents daily. You can post 5-6 articles a week or even more if your personal time and knowledge permits. A regular post can also boost the number of your viewers unlike other websites with poor maintenance. This idea of posting frequently invites more spectators and subscribers.

Make a Trustworthy Article
People with a lot of questions in mind prefer to search the answers online. Now if you will just put flowers in your article without accompanying facts, who will trust your website again? Rejection from audiences will not give great impact to your internet marketing business. Instead of getting useful tips from your article, it will, perhaps, gain bashes from the readers.
Maintaining the stability and the strong foundation of your website means a lot to you, right? Why not follow the recommended tips and enjoy hooking your avid readers? This would surely promote and drive the internet traffic to your website.