What can we help you accomplish?
Mission
To provide services that will improve the business growth of our clients with creative Design, Development and Marketing
Vision
To be one of the top provider of quality marketing, web and software solutions in the Philippines
Technology
Here are some of the technologies that we use to give you the best website experience.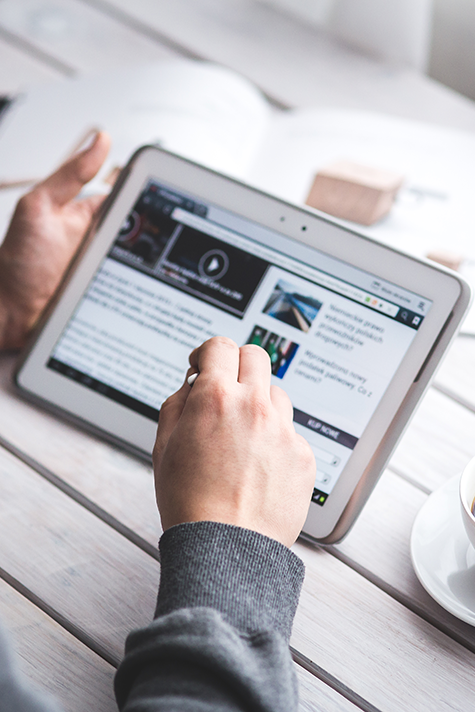 Boy Zugba boasts an array of grilled food items, as well as meals that we normally see in karenderias or eat at home, which are wittingly dubbed with Bisaya names…
I've been really keen on choosing a company to outsource a lot of the relevant aspects of my business, and I feel very fortunte to find LogicBase Interactive. They've been professional from the start and though it was cahllenging to build my business to a higher step, they were able to handle it and gave me what I need and more. Great team. Great service. Professional in every way.
From development of my website, filling it with great content, and bringing it to the top with, these guys really did a great job. Highly recommended. I got future projects inline for them already.
Logicbase Interactive really saved me a lot of problems. Nothing beats knowing that the success of your business is in great hands, and I experienced it first hand working with LogicBase. Definitely getting their services again.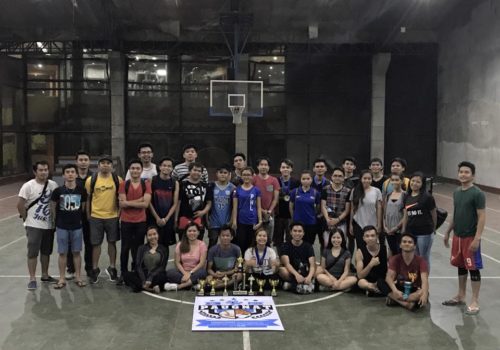 August 8, 2017
This blog post is written by Dona, one of the internet marketing team members. LogicBase Interactive (LBI) Enterprises held its first ever Sports Fest with the theme "Paugnat 2017" last…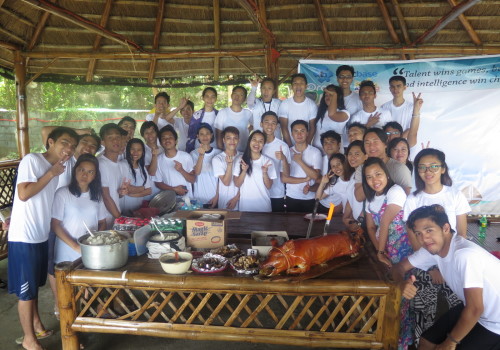 May 8, 2017
This blog post is written by Argie, one of the internet marketing team members. Rocking the waters of Duka Bay, Medina, Misamis Oriental last May 6, 2017, the vibrant teams…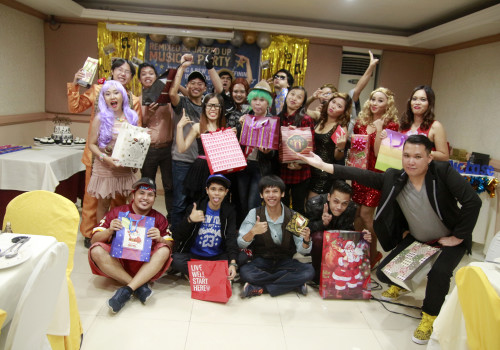 December 27, 2016
This blog post is written by Joy, one of the internet marketing team members. It was a chilly Sunday evening, December 11, 2016, where musical artists from all over the…