The Stardom of Hollywood Limelight: LogicBase Interactive Christmas Party 2015
December 20, 2015. It was a memorable night where the gorgeous gentlemen and stunning ladies of LogicBase Interactive had gathered to celebrate our second Christmas Party. The night was a blast, it was filled with fun-fulfilling experiences and extravagant surprises while we're having the best night of our lives.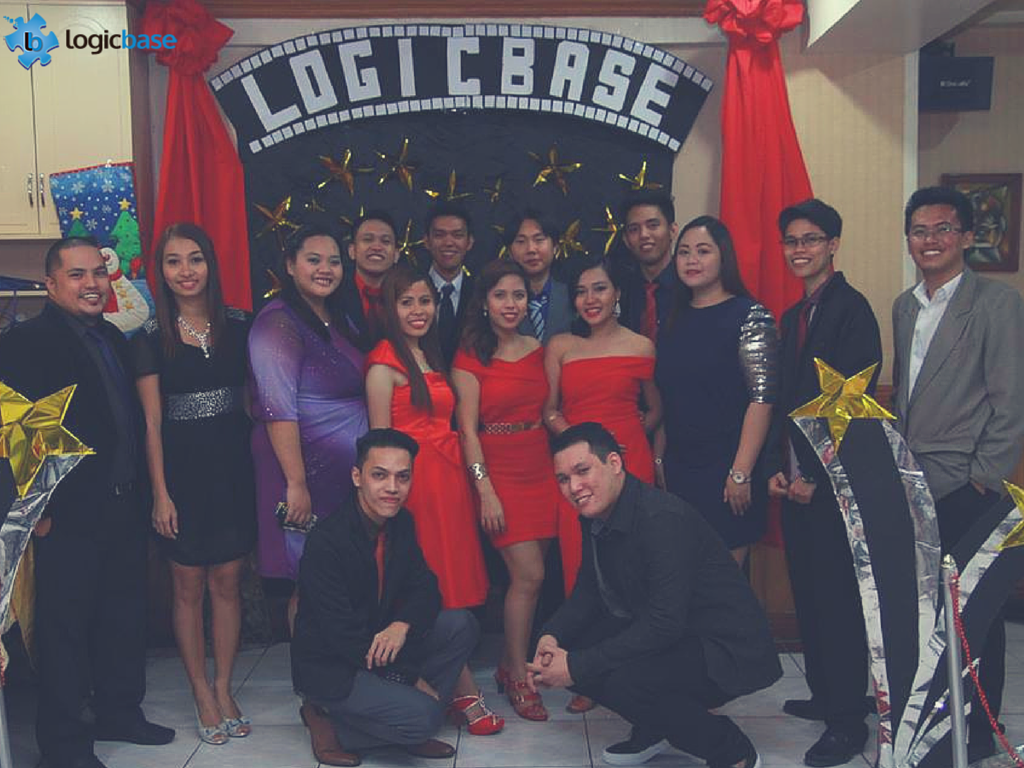 It all started when each one of us had arrived at the venue. The venue for our party was located at Pearlmont Hotel, Chameleon function room. But of course, we were forbidden to go inside the function room yet, so we spared our time inside room 222 while we're waiting for the party to officially start.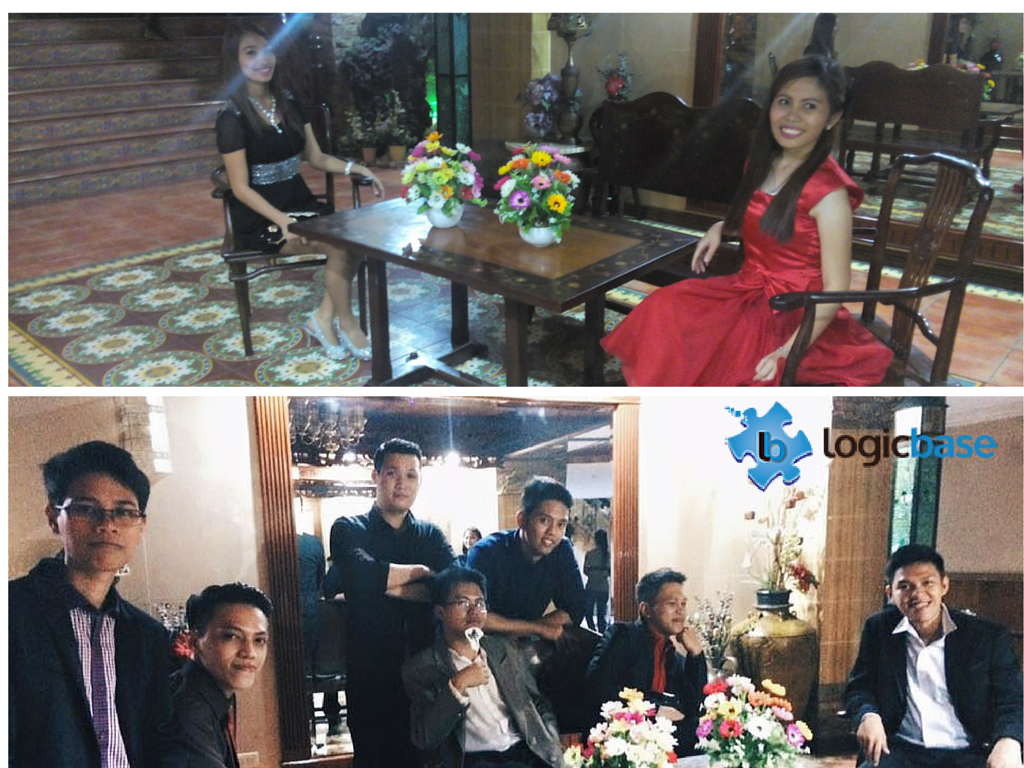 As we saw each other wearing that gorgeous tux, Americana, and glamorous dresses, we couldn't help but stare in shock and awe. It looked like we had all transformed into a noble gentlemen and fine ladies we ever could be. We took some selfies and groufies while admiring each other about how adorable and gorgeous we were.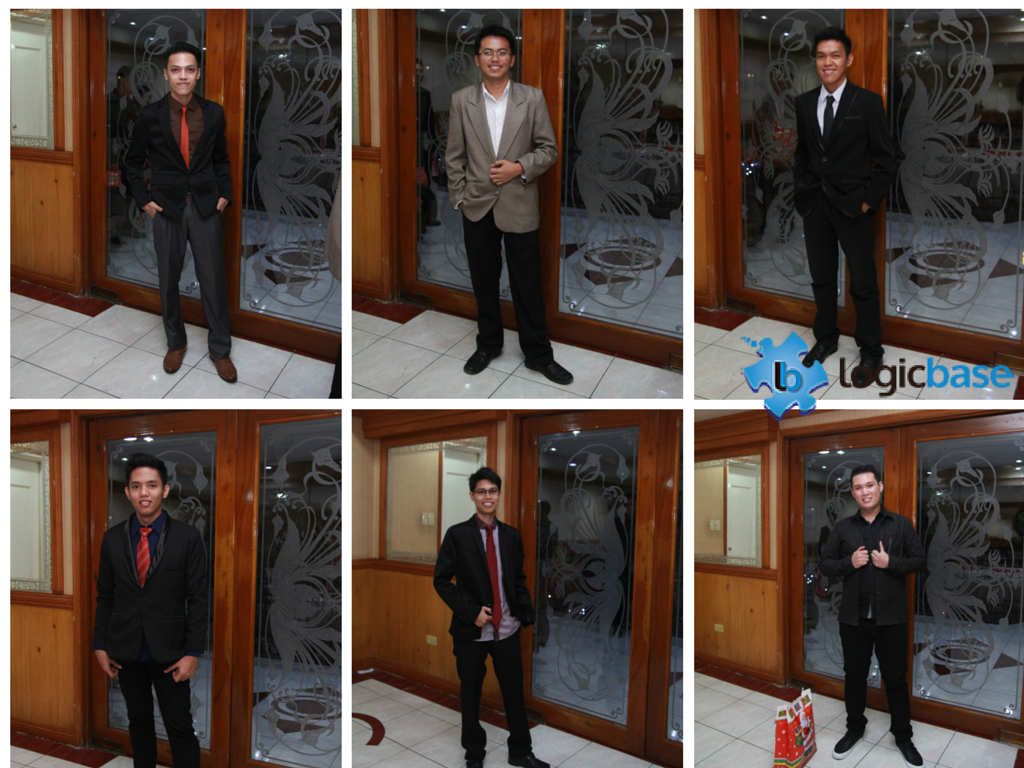 When the moment we've been waiting for had finally arrived, we assembled and fall in line, waiting for our queue to go inside. We were either going inside as a solo or a pair.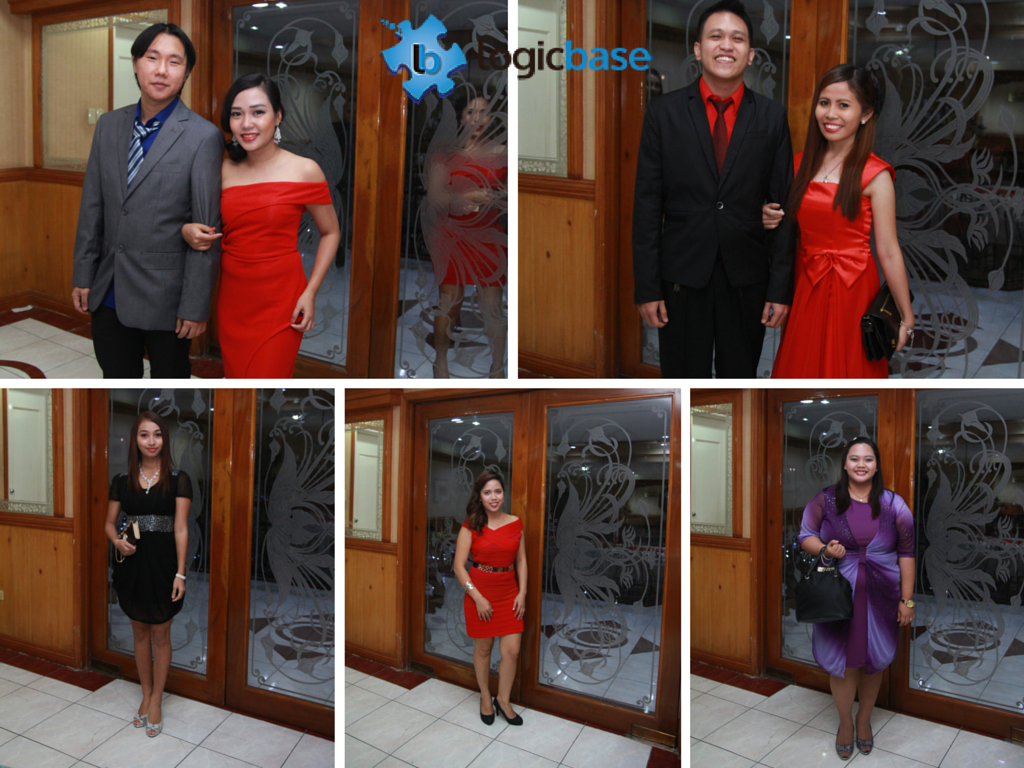 The moment we got inside, we were astonished to see the whole room was turned into a blast of lights, and the sparkling flashes of cameras directed to us. We had our first official Hollywood themed photo taken by Analy. She did the liberty of taking our photos as we handed our gifts to Rasul while we went to Chris's booth to have our registration. After that, we started going to our respective seats.