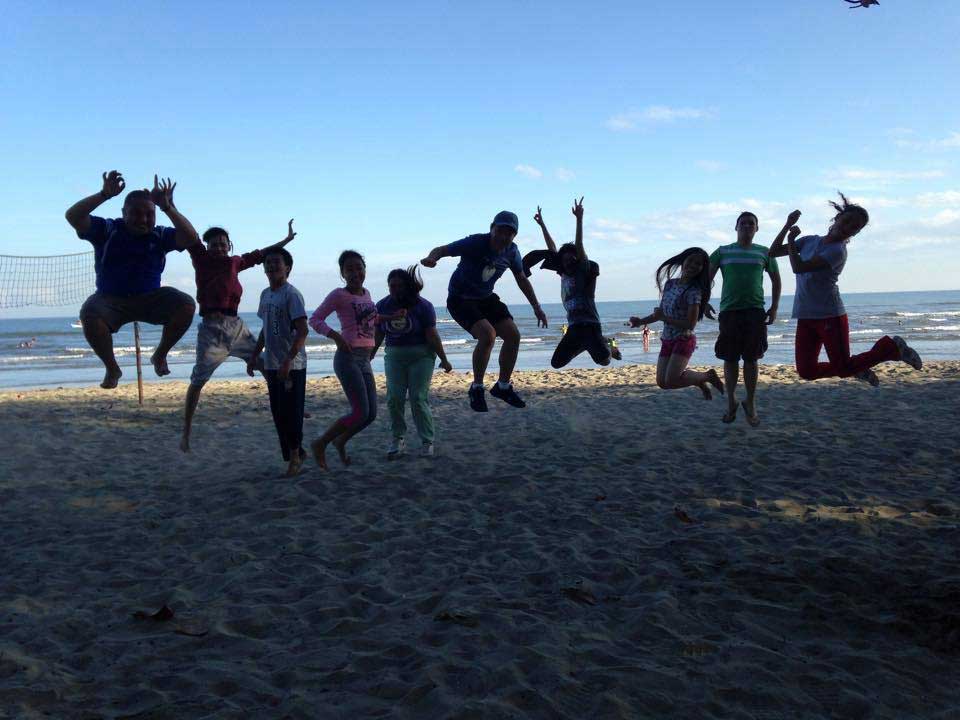 The Joy of a Beach Morning with My LBI Family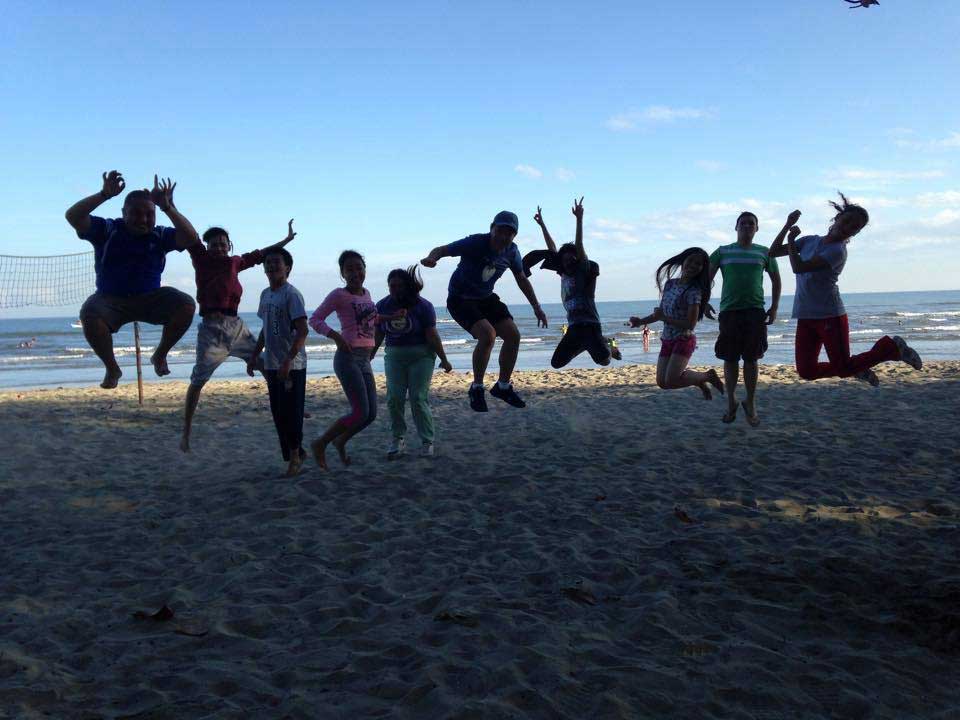 It's an awesome feeling to start our morning seeing the sunlight above us, feeling the sand beneath our toes, and hearing the tides coming in and out. Yes, I'm talking about the beach. But what makes it more remarkable is to spend it with family and friends. I'm lucky I tried it once!
On February 28 2015, my Logicbase Interactive family and I held our 2nd monthly fitness activity at Mar Villa Beach, Opol, Cagayan de Oro City.
We first gathered at McDonalds as our meeting place and went to the beach together. When we arrived at the beach, I felt nostalgic and remembered our province because the beach is just the same with ours. From the breeze, the sand, the sea, everything is the same. But when I looked around I realized that this would be another memorable experience. Because I'm with cheery lovely people, not related with blood but I call them my family.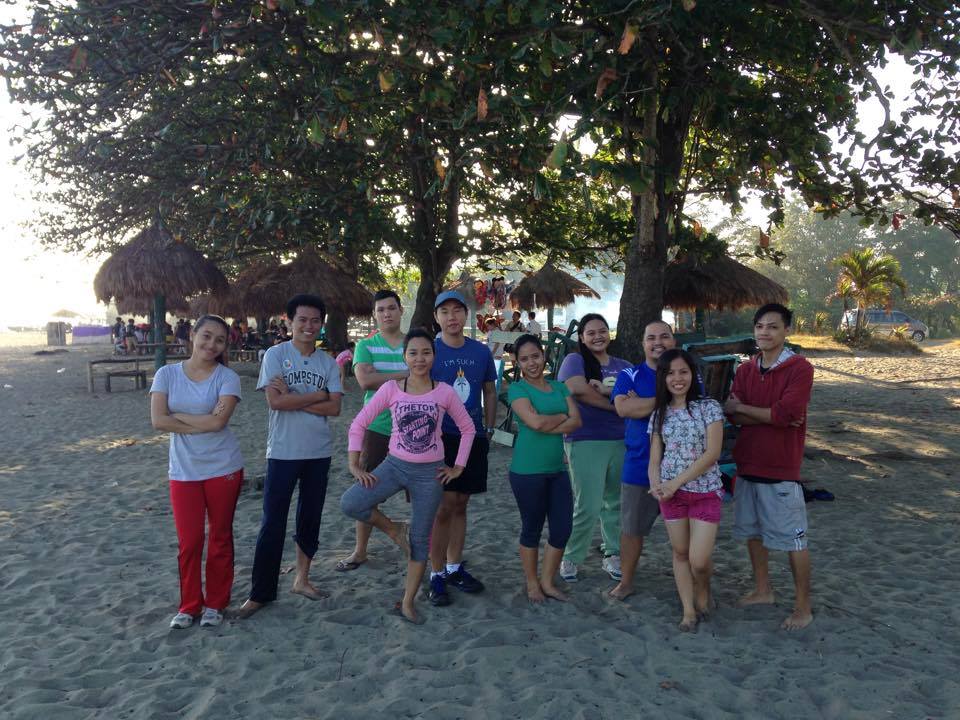 Our fitness activity facilitator were Jeffrey and Guilda and they prepared a workout for us called Funk Dance Workout. It is a dance-inspired 10-minute cardio workout that is designed to burn fat, boost metabolism, sculpt the abs, and tone the entire body. See demo video here. The said workout seems easy to execute but 10 minutes is just too long and tiring yet enjoyable. We just followed the steps demonstrated from the video then laughed at each other's funny movements. What a fun family I got here.
After the workout, we then played volleyball. Good thing a volleyball net was already installed there. We then divided ourselves into two. Since our number is odd, Guilda decided to be the scorer and video recorder at the same time. The first team were Mj, Nicole, Paolo, Sir Cocoy and Patch while the second team were Jeffrey, Sir Bryan, Maam Yani, Cliff and I. It was an intense game, yet fun! It is obvious that everyone is not skilled to play volleyball but I am sure everyone did their best. From serving, digging, spiking and blocking, everyone was having a hard time. But as I watched our facial reactions, I felt relieved to see everyone smiling. Quite different from what I see in the office. Well, it's good to relax once in a while.
We stayed at the beach for 2 hours, from 6:30am then went back to office at 8:30am. Though we wished to stay longer we still need to return to our office to continue our office work. This may not be my first time to spend morning in the beach, but it seems like my first. What an amazing feeling.