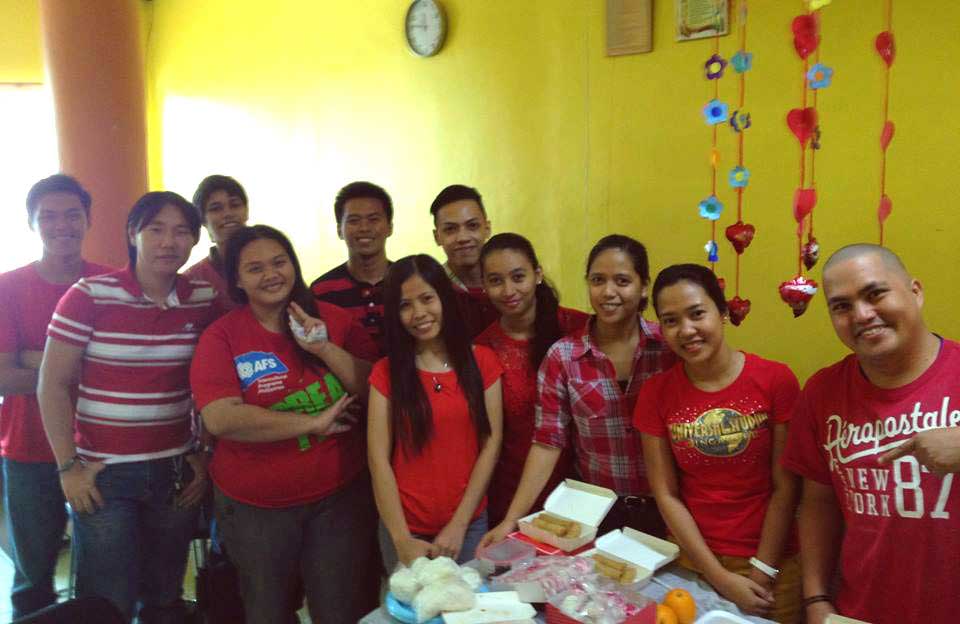 The Chinese New Year from a Filipino Perspective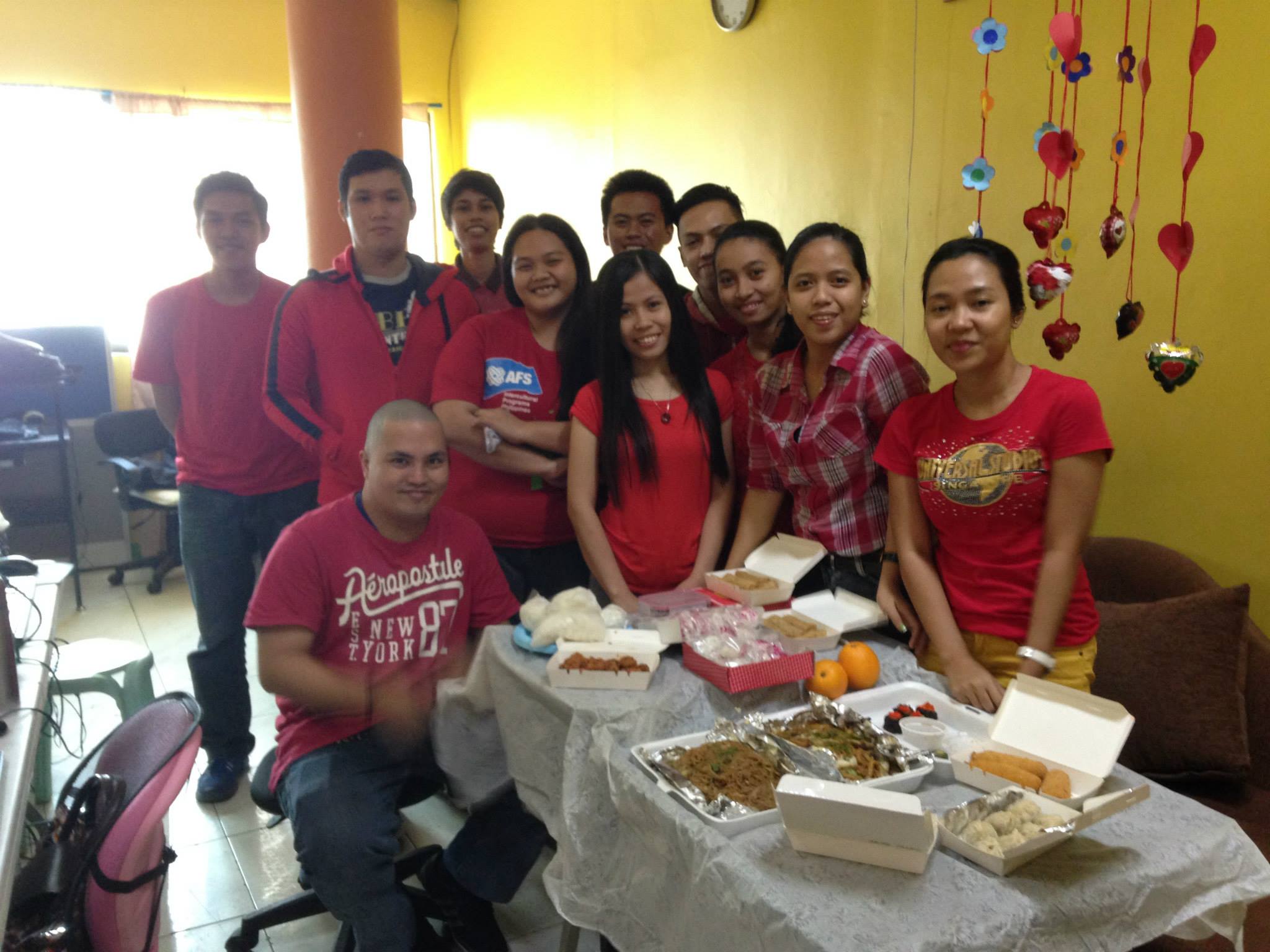 Xīnnián kuàilè Gōng xǐ Fā Cái (Congratulations and best wishes for a prosperous New Year!) or simply,  "Kung Hei Fat Choi" is a common phrase we often encountered during the Chinese New Year season. This festivity is the most anticipated event of the year for our fellow Chinese men. During this special day you could see Chinese people wearing their silky red dress adorned with beautiful shades of red and gold, people buzzing out on the market to buy protective charms for luck and prosperity. Not to mention we get to experience the famous Lion Dance accompanied by the sound of loud drums and cymbals performed on the streets. There's no doubt the Chinese people were ecstatic for this celebration.
But for someone who doesn't have a Chinese blood like me, this day may seem be a normal one. I've never been into a Chinese New Year celebration before, only got to see those festivities in TV's and pictures. So I don't exactly know what it feels like to celebrate like one.  I often wondered to myself, what's it like to embrace and celebrate their culture?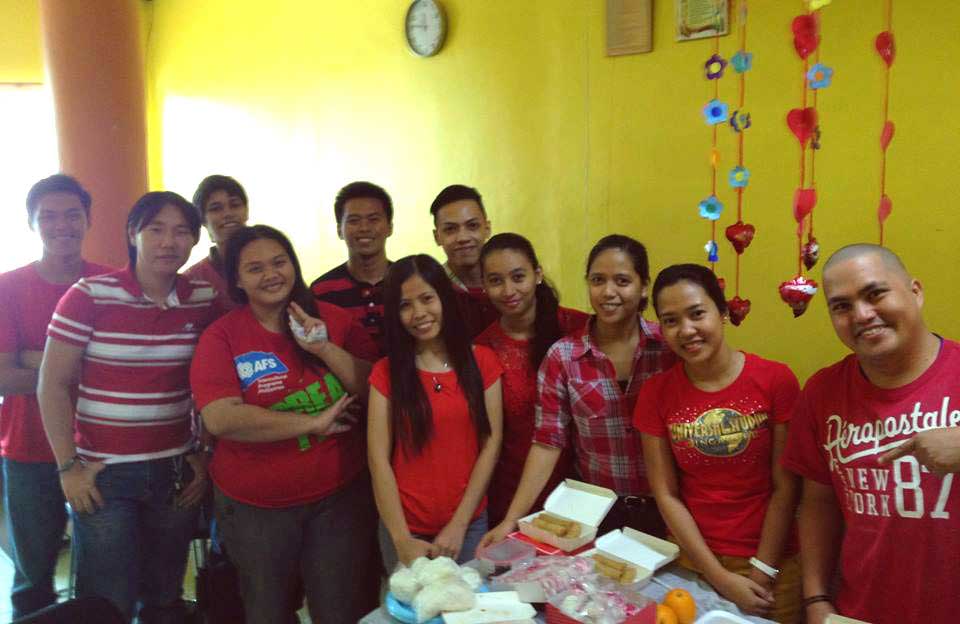 Good thing I got to experience that one in my LogicBase family. Since our dear boss, Sir Bryan King, has a Chinese blood running through his veins, we experienced this one of a kind opportunity to celebrate the season closely. To start with all of us were required to wear red shirts as we walked into the office, as if it's still Valentine's day. But that's not the case. When I saw all of my officemates wearing the same shirt as mine, I felt a strange tingling sensation swelled inside me. It's as if we're uniting together to celebrate the season despite of our cultural differences. It's a nice feeling to coexist peacefully without the complexities of Political and territorial conflicts.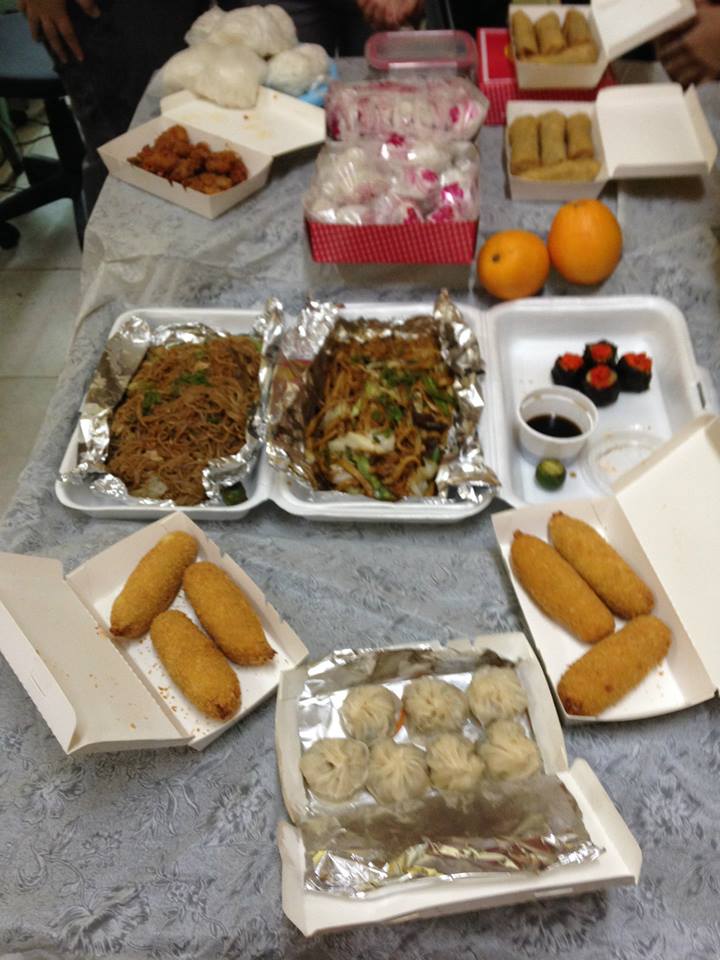 Next stop is, of course, the feasting of the season. An event wouldn't be complete without foods! During our lunch we gathered together and had a taste of Chinese foods. I gotta say it made my mouth watered as I tasted the legendary Nian Gao or also known as "tikoy". It's really delicious! Knowing this tikoy food doesn't contain preservatives on it, this is really a pride of the Chinese people. I also got a taste of their Chinese Pancit for a longer life, Chinese siomai, lumpia and the list goes on.
It was just a simple yet fulfilling lunch gathering. Seeing the satisfied faces of my officemates tells me they enjoyed this celebration. Even if Jan, our newly hired officemate, were having a hard time on picking up his food because of his religious difference. But in the end, he managed to celebrate the special occasion with us. We don't have to have a Chinese blood, or go to China to experience this one of a kind Chinese New Year celebration.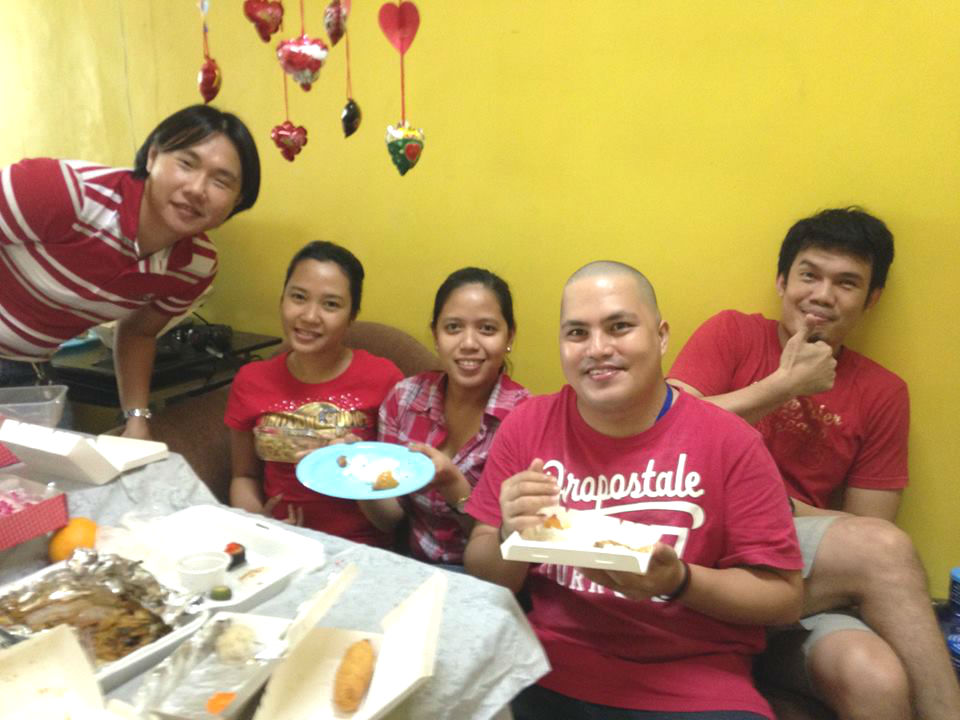 In the end, it left me thinking. If we could just allow ourselves to open up and respect each other's culture and differences, people would coexist and lived on this world peacefully. I wished for that day to come wherein we don't need to have these special events  as an excuse to set aside our fraud and unite anymore. But instead, we will be united because of our love and desire to make peace with everyone. As long as we will never realized it, we will never achieve true peace.