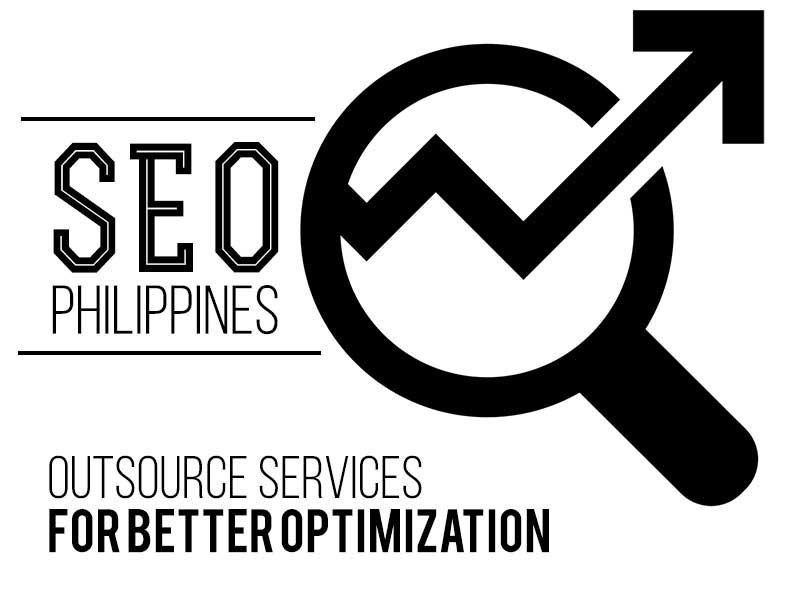 SEO Philippines: A New and Fast Booming Industry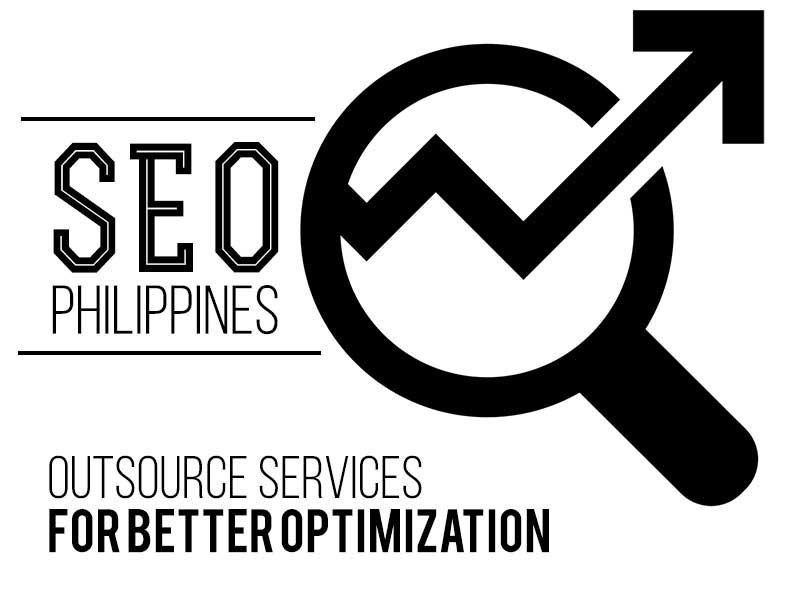 SEO Philippines had become an in-demand job for Filipinos.
In our modern contemporary world, the rise of SEO Philippines's industry is booming exponentially. From a piece of paper where we write all our thoughts, sentiments and ideas, it had dramatically evolved into the development of websites and online social media accounts. Nowadays Filipinos love to share their thoughts, ideas, knowledge, or anything through blogs, websites,social media, etc. In fact, most Filipinos spend their spare time on surfing the net, websites and social media. While it is quite a thing that the Filipinos are just spending their time sitting in front of the computer without being productive, why don't we engage our newly found habit as a source of income and production? Surely anyone would love to do what they love while your earning right?
Now let me introduce to you the recent rising industry, this new industry is called the Search Engine Optimization or also known as SEO. Many people in the Philippines is already engaging in this new kind of job industry. According to statistics, there are almost 50,000 Filipinos who are into SEO and counting. And you can surely be part of it! Filipinos are known worldwide for their mastery in English skills both in communication and written. We are creative and imaginative enough to think, explore and discover new things. This one skill that you possess is needed in SEO, by your passion in writing equipped with English skills, you can give the best content on every site you handle. Not just that, SEO involved designing and maintaining websites, if you are a computer geek then this will surely fit to you! If you really love social medias like Facebook, Twitter, Tumblr, WordPress and blogging, SEO also covers your interest! And its number one perk that Filipinos will surely love about this industry is that, it is mainly home-based. Yes, you don't need to go into office or outdoors just to do this job. It is really convenient to you. You just need a computer or a laptop and an internet connection and then your good to go! And you can definitely handle a client personally! The rise of SEO Philippines's industry is truly appealing. It became a newly in-demand online job and several Filipino SEO resource hubs have emerged in this industry.
SEO Philippines is the best source of SEO in the world!
Since we can handle the clients on our own, it is important to give them the best credibility and integrity of our work to them. We must prove to them that SEO Philippines is the best source of SEO in the world. We must proved their claim "Don't outsource Filipinos because they are a bad source of SEO" wrong. We must give them utmost satisfaction of the services or products we provide for them worthy of the price. We must develop new strategies and techniques to achieve that. Now how can we enhance our knowledge and skills? One of the best Filipino SEO specialist here is Jason Acidre. He is truly known for his expert methodologies and strategies. You can visit his blog, read them to acquire and learn this new techniques.Another one is the SEO.org.Ph, it is an active community in the SEO industry. It is a forum that discusses the trends, tools, conferences and sessions of SEO. You will surely learn a lot in this community and not only that, you will be able to meet and mingle with other Filipino SEO's and learn from them. Another one is with Webby Thoughts, it is a good resource about Link Building post.
Let us be part in SEO Philippines and start having a work! Let us utilize our inborn talent and interest into something productive and build our future with it. In that way not only we are enjoying our interest, or enhancing our self, but we are also helping enhancing and developing our own country!