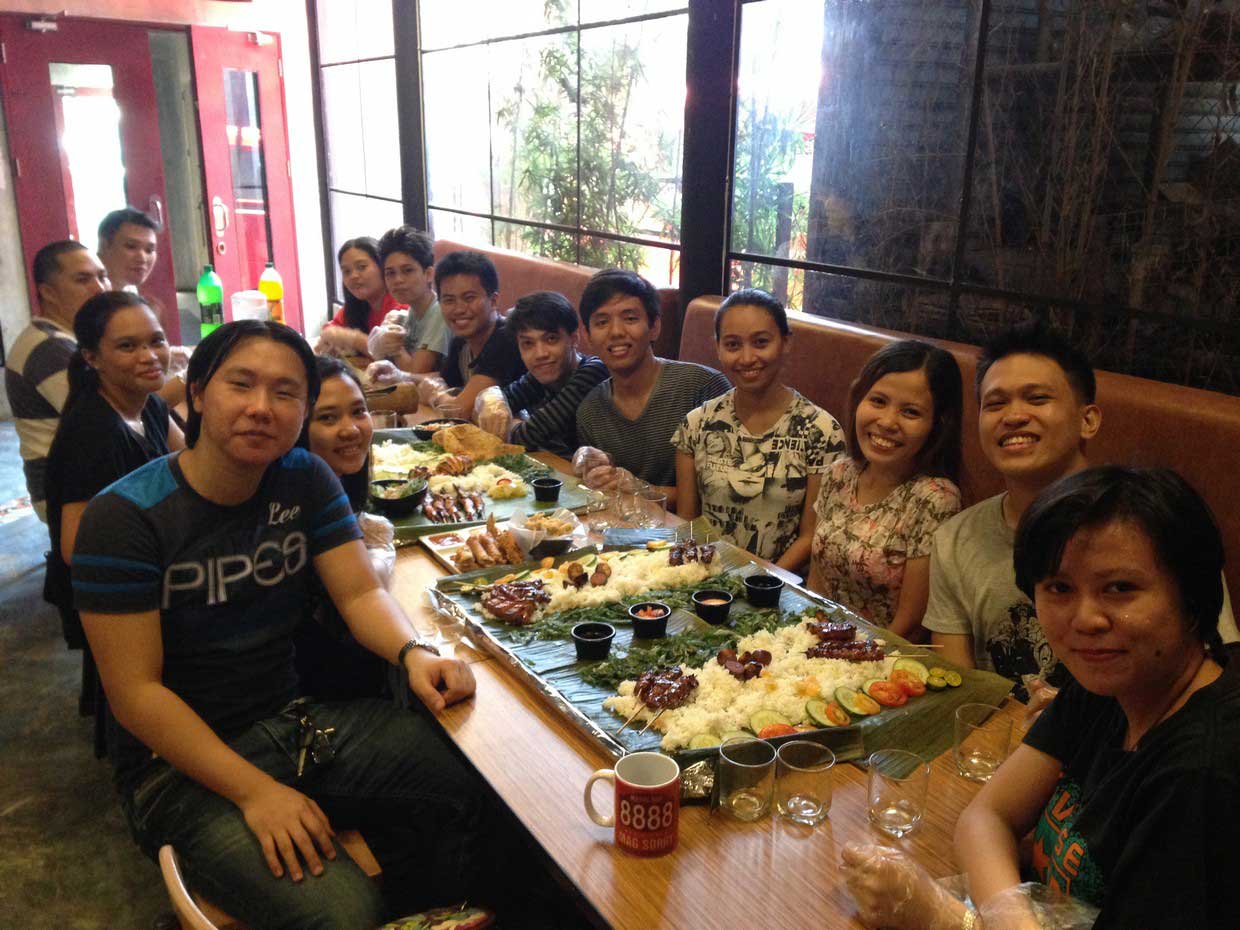 LogicBase Fitness Activity 2016: A Perspiring Yet Enjoyable Badminton Session at Shuttle Square and A Satiating Lunch at Boy Zugba With LBI Family
The last time LogicBase Interactive family had a fitness activity was on the 22nd of July last year 2015 where we did a hard workout called crossfit as guided by the CGY Fit Fitness Solutions. Honestly, it was really very hard that we had muscle pains the next day but sure was very fun for a first timer of such activity like me. Anyways, we just had our first fitness activity for this year 2016. And I kind of anticipated this one for new hired employees joining us this time namely Ethyl and Daff. Guess what, it's a badminton session which I missed very badly.
At Shuttle Square Badminton Court was where we headed which is just along Gusa highway here in Cagayan de Oro City. The whole team of LogicBase seemed like they owned all of the badminton courts for they were the only people inside the premise.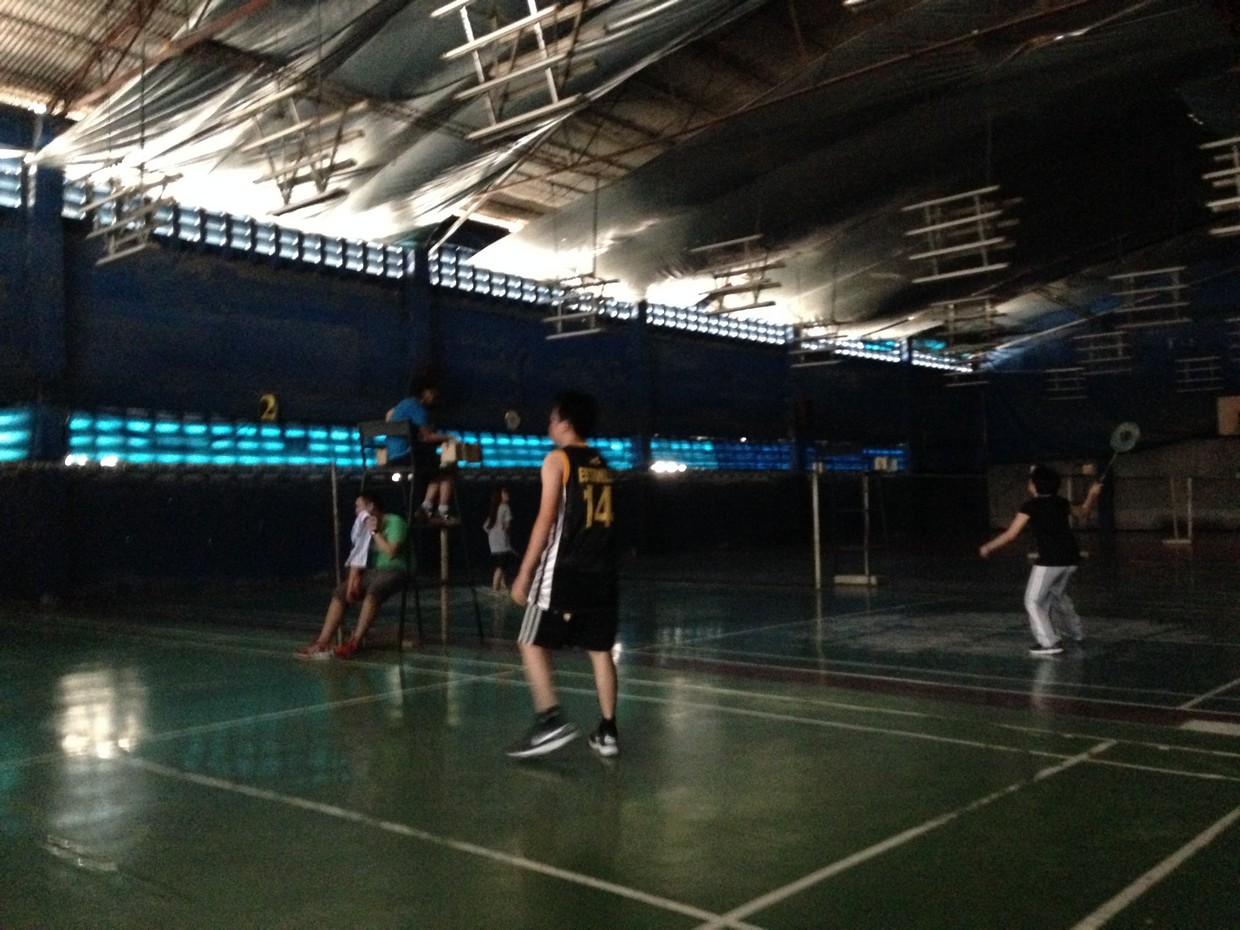 An obvious reason for this was there was no electricity that time (ha!) and that the covered court is a bit dim but still, we enjoyed the courts all by ourselves. Not all of us are pros of the sport Badminton but since we don't follow rules, everyone really did just great. There were single plays and doubles. With some served as scorers. We were outnumbered by only 6 rackets at hand, we had turns of 6 people playing at a time given a limiting score of 15. Until all of us have played. It was really perspiring and fun at the same time.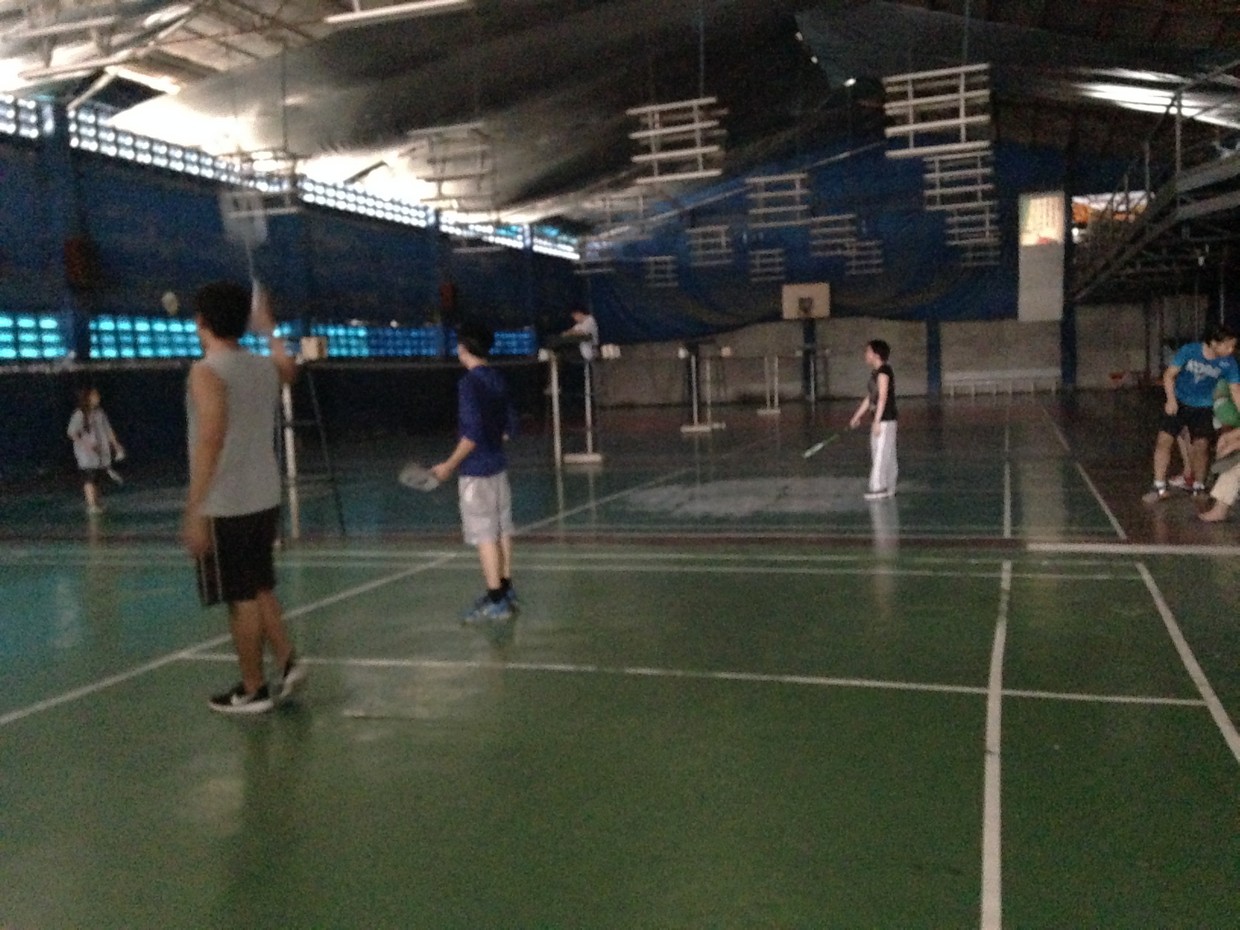 It was really amazing to see such hidden talents among the LBI team members in the sport Badminton. With all the serves, rallies, and smashes (should I include picking up dropped shuttlecocks), everyone really had a blast.
Until it was time to leave the premise  after freshening up and changed clothes, we then headed to our "Mystery Lunch" as what our admins called it. We were still clueless after being given the clue "bisaya". Though we had guesses, it can only be confirmed when we are already at the venue. Until then, we brought ourselves to Boy Zugba Kusina Bisaya. A truly bisaya restaurant in the city.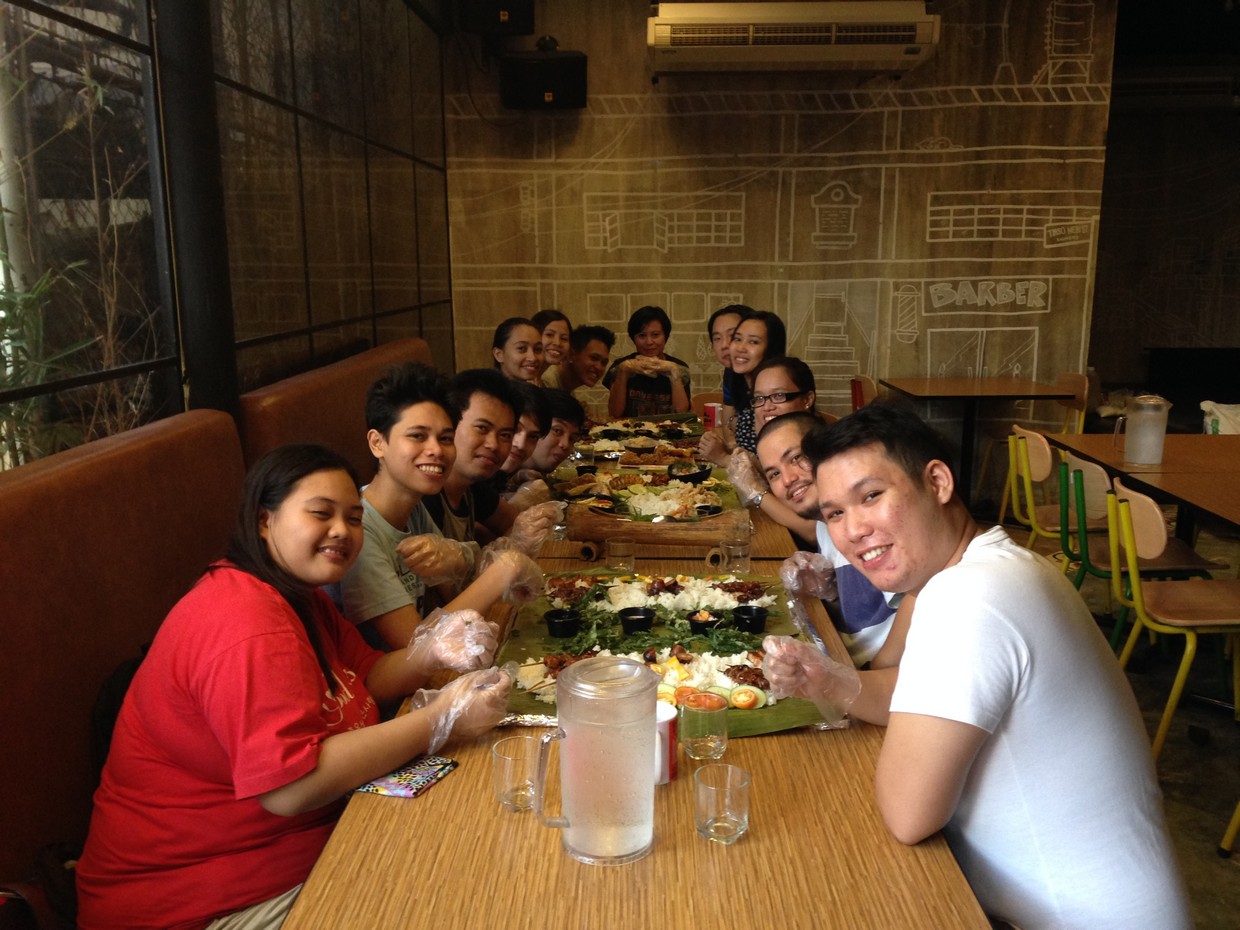 It was not a common lunch for we had Boodle Fight feasts. Large quadrilateral serving trays paraded while we were on our seats excitingly followed the waiters through staring at them. 2 meat boodle trays and a seafood boodle tray were laid on our tables. Given them blessings then we ate them all out. Really was a tummy-filling lunch. Not a mysterious lunch anymore.

For sometime, all of us really need moments of togetherness through fun activities. It's our way of stitching tighter bonds to each other. Sports may mean being competitive same as being competitive at work, but still must possess good sportsmanship and teamwork. After all, it is us who gets all the benefits at the end of the day. Hence, not that we only became physically fit, we did make a stronger team. Looking forward to more activities together this year.