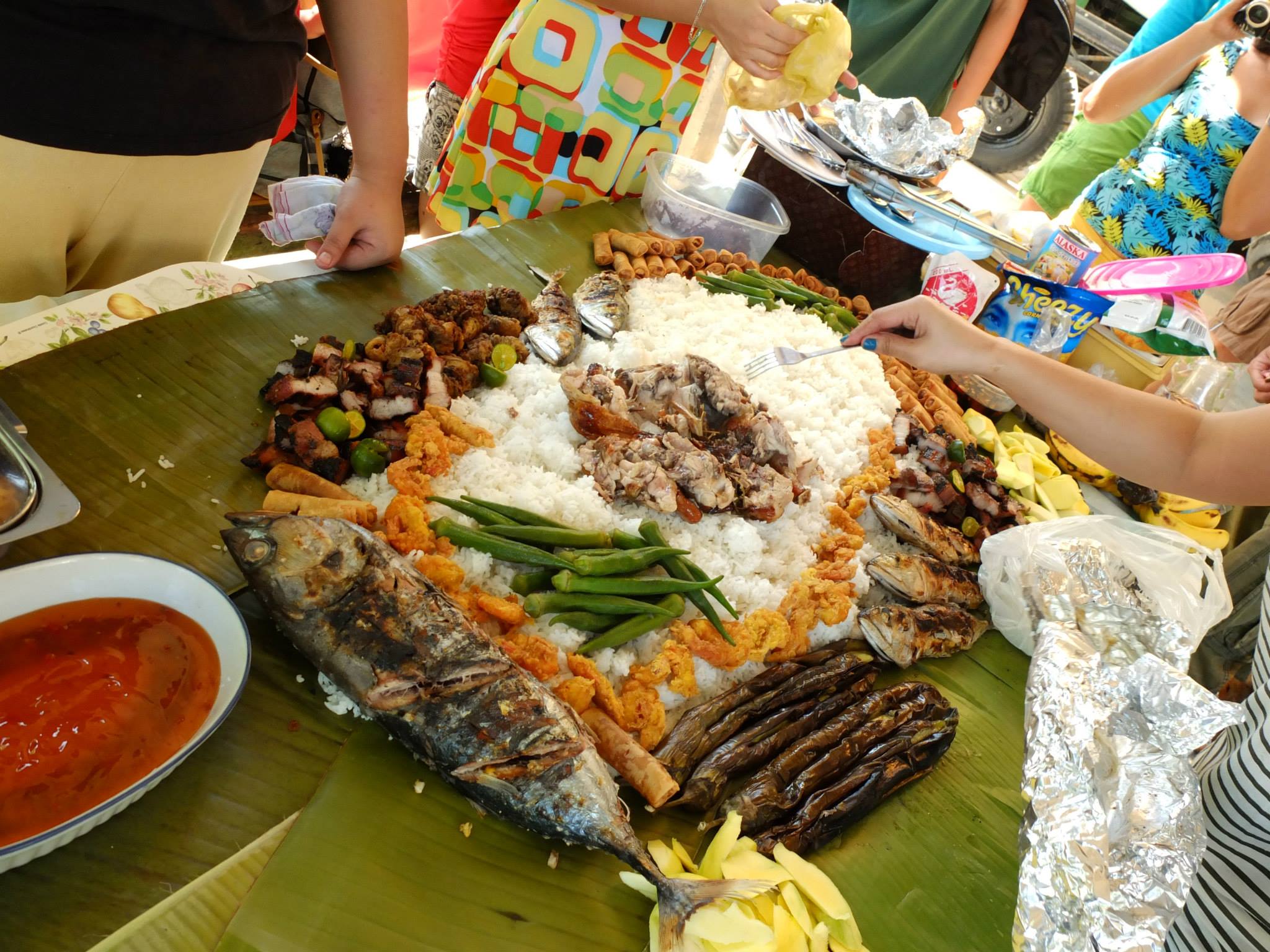 Every Summer Has Its Own Story – LogicBase Triple Celebration!
The morning of March 18 was your typical, warm day for us. While all people were busy working in the office, our special guests arrived, Clint Wilson, (USA CEO of Cazoomi), and Lheomar Aquino (Cazoomi Philippines Country Lead). Most of my co-workers had already met them last January. As Logicbase Interactive is Cazoomi's Asia Network. Our day was not so typical after all.
As one of the latest employees (me, Jan and Jov) we were introduced to Clint as part of getting-to-know-each-other thing. I was a little bit nervous to be honest. So much for the introduction part, after a while Clint had a small recap if he can still remember the others he already met on his first visit. The office was full of bubbly vibes while entertaining our visitors. Then it was time to get down to business. Sir Bryan (CEO of Logicbase Interactive) and he began discussing the upcoming projects that they will be working on with Cazoomi.
It is indeed a great opportunity for Logicbase Interactive to have a greater partnership with Cazoomi.
Fast forward to Saturday
Logicbase Interactive planned an outing/ team-building/ birthday party, Clint and Lheomar also came to celebrate. We all woke up early that weekend; though there was a bit of a delay on our trip, but it turned out to be a one of the best trips of LogicBase.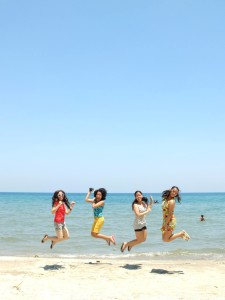 Together with the client, we went to Ajis Water Sports & Beach Resort in Opol, Misamis Oriental. The place was just about 30 minutes away from the city. The sun and the beach greeted us when we arrived. Immediately we prepared the festivities from fish and meat grilling to buko pandan concoction LOL. We were all successful with the recipes we made from scratch 😀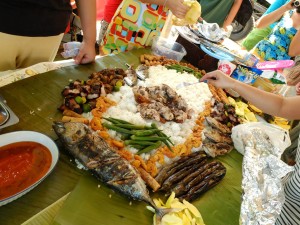 We decided to have a "boodle fight" so that our visitors can experience authentic Filipino style of feast. That Saturday was also a celebration of April's birthday. We all sang and greeted her that special day.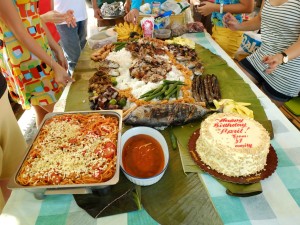 The girls beautifully arranged our delicious feast, after praying, we started the "boodle fight". There was a lot food for everyone to enjoy. There was a recipe that Clint liked the most, anyone can guess? The beach, food and fun, just the best combination of to enjoy on a summer day.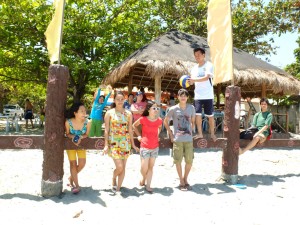 After our early lunch, Lheomar tried jet skiing for some water sport action. After the feast, our Logicbase team played "Pinoy Henyo", it's like charade but the players talk and describe the possible 'item' they need to guess. Nonetheless everyone was having a great time playing it.  Another game that nobody would forget was the "3-7-9 game". Not only it was fun but it was also a bit challenging. The girls and boys also faced off on "Tiger, Archer, Wall game". It was a great team building activity for our Logicbase family. Everyone enjoyed the games but after so much fun and activity our energy drained. We took a rest and eventually called it a day.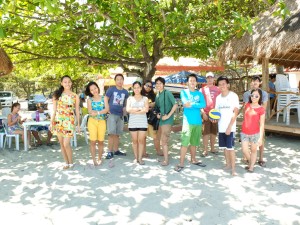 Our outing, team building and birthday celebration will be one of the highlights we had this 2015. It was a load of  fun and laughter.  Team building is important for an organization, as our Logicbase family grows we will continue to play hard and work harder.