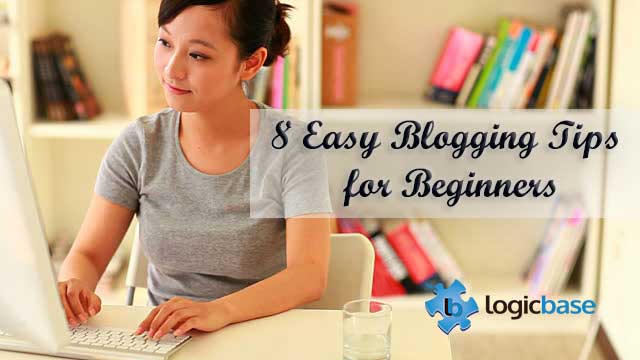 8 Easy Blogging Tips for Beginners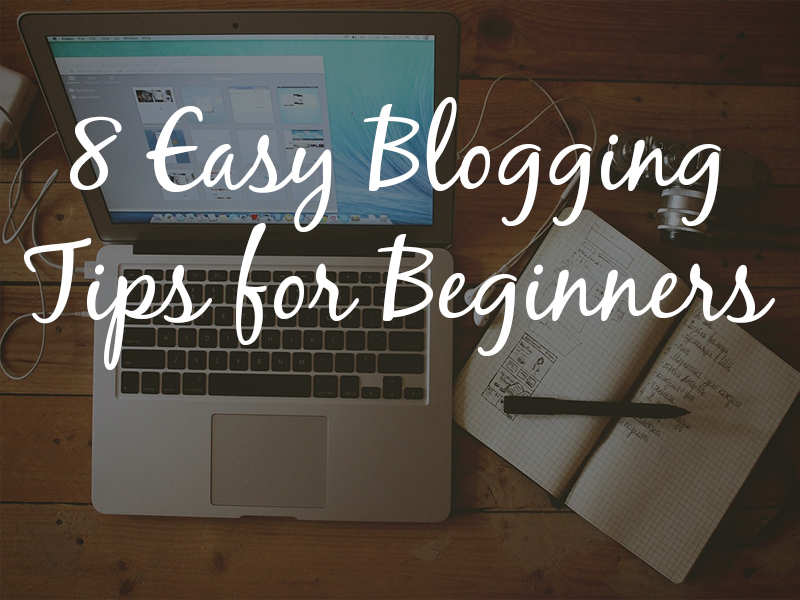 Are you an amateur blogger? Do you have hard time getting new content for your blog? If yes, these tips could be of great help to you. Every successful blogger out there started just like you, so it's a step-by-step process to produce a successful blog. So don't worry, you'll get there. Here are easy tips that can help new bloggers:
Create a Niche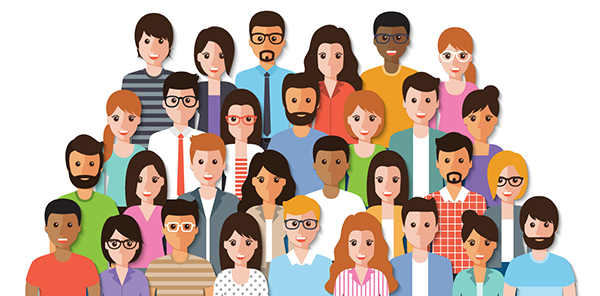 There are thousands of blogs out there. You need to set yourself apart from the rest of them. Yes, your blog has to be unique in some point. Travel blog and food blog are common. Why not start a travel blog that focuses on solo travel, group travel or focus on a particular region. Food blogs are dime a dozen. It's best to center your blog in a particular niche. Street food, fusion food or local food, they can be great focus for your blog. The thing is you have to stand out from the blogs that are already there.
You are Your Own Audience
A lot of people write for their particular audience. Giving effort to write for what the people want. Sometimes it doesn't work that way. Your blog should be about your own interest as it serves a reflection of yourself. Try blogging about your favorite T.V. shows or movies. You can even blog about your favorite recipes. Your blog is you diary, so it should be about you and the things you like (and even stuff you don't like).
Learn from Criticisms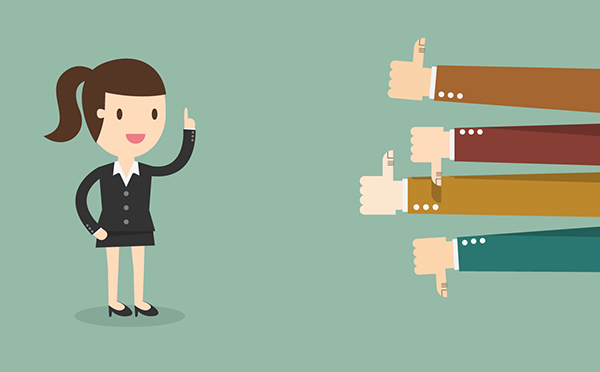 Yes, you'll eventually encounter criticisms as your write on your blog. Criticism is natural; people will go after your work one way or another. The way to approach this is learning to determine which of them are constructive. Yes, constructive criticisms, these will actually help you improve your blog.
Make it Simple
A simple and clean layout is better than a messy one. Make it easy for your readers (old and new) to navigate you blog. Keep the text simple and the lines clean.
Write on Schedule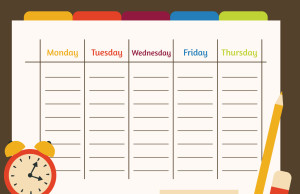 Yes, you can create a writing schedule for your blog. And yes, you need to stick with it. Your writing schedule you help discipline you in posting for your blog. It also helps you in planning your content in advance and managing your posts.
Invest in Your Blog
Yes, you'll need to invest your time and money for your blog. It doesn't need to be in big amounts. You need to try new restaurants if you're into food blogging or you'll need to travel for your travel blog. Most do it in a budget, especially for new bloggers. Your investments will payoff in the long run.
Use a Notebook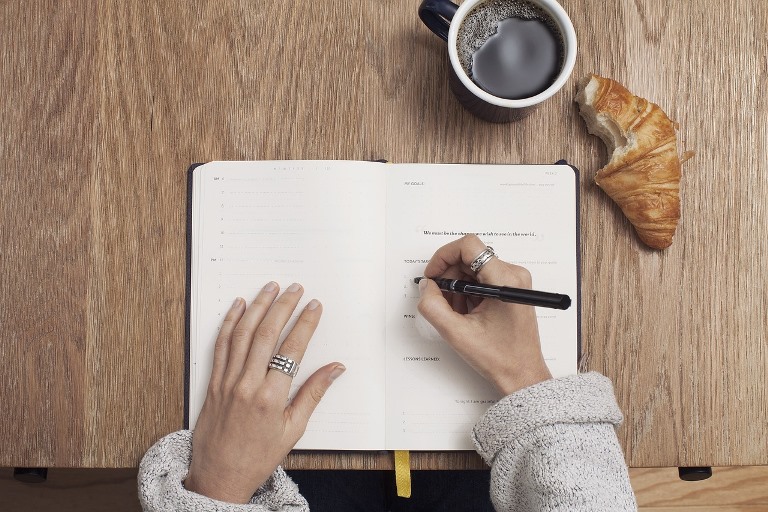 Great ideas just comes out when you least expect it. A notebook could come in handy for you to take down those ideas. Plus it can help you brainstorm.
Connect with Other Bloggers
You can reach out to other bloggers for collaborations or just network with them. It's a great way to build relationships in the blogging business. Connecting with other bloggers also helps you join the blogging community in your area. You can share and exchange ideas, and even help each other.
If you think that you are an aspiring blogger and you got what it takes to become one, then pursue that interest. Being in a blogging industry means that you work earnestly with perseverance and determination. Above all, love what you do as it will manifest in your writing and outputs. Love comes first before anything.